Have an idea for a business or startup, but haven't figured out where to start building out the technical side? This workshop is for you!
You'll hear from technical experts and non-technical founders on how to start conceptualizing and actualizing a product, as well as prototypes and product development tools to get you started.
---
Speakers: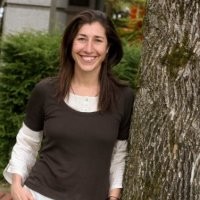 Ziba Cranmer, Director, BU SPARK! at Boston University's Hariri Institute for Computing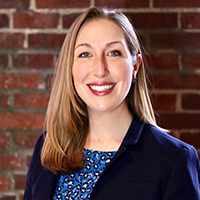 Julie Johnson, Cofounder and President, Armored Things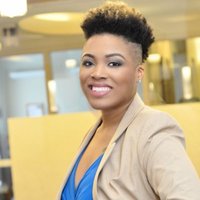 Modjossorica (Rica) Elysee, Founder & CEO, BeautyLynk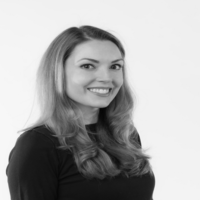 Carla Vanderhoof, Co-Founder & Creative Director, addapptation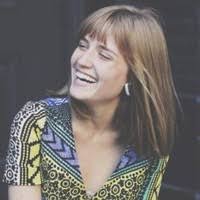 Brena Sena, Co-Founder, Painting with Data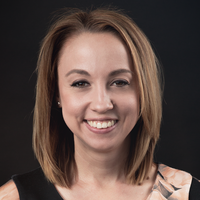 Olivia Kantyka, Director of Growth, LaunchByte -CEO & Founder, Executive Branding Solutions
Technical Consultations Expert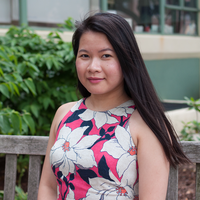 San Tran, Manager, Research Development and Consulting, Software & Application Innovation Lab (SAIL)
Schedule:
8-8:30 am- Breakfast & Networking
8:30-9:30 am- Roundtable Conversations with panelists
9:30-11:30 am- 1:1 consultations with BU SAIL technical consultants. Sign Up Here for 1:1 Consultations.
This event is part of Women Entrepreneurs Boston (WE BOS) Week, a full week of FREE educational programming, mentoring opportunities, and curated networking events designed to advance Boston's women entrepreneurs.