District Hall has partnered up Jung Starrett from SoulCo to bring you this interactive session where you will learn powerful practices that you can use immediately at work and in life.
---
Entrepreneurship is as demanding as it is rewarding. Many smart and hard-working entrepreneurs face challenges such as:
constant stress of too much to do, and not enough time
obsession with their venture while friends and family drift away
chronic sleep deprivation from overwork, worry and anxiety
difficult conversations with co-founders, employees or investors
self-doubt: "Can I really pull this off?"
If any of these sounds familiar, you're not alone.
Very few of us have learned the skills to deal with challenges that can't be solved with expertise or intellect alone. Schools don't teach these skills, but it's never too late to learn. When we know how to manage ourselves and our relationships, we not only boost our chances of success, but also our personal well-being.
You can build core emotional intelligence skills to:
Manage your attention (instead of your time) to get more done and be happier
Focus on what matters most to invest your inner and outer resources wisely
Respond optimally (and not react impulsively) to conflicts and demands
Communicate effectively with empathy and confidence to influence and lead
Jung Starrett, JD is a SIY Certified Teacher* and co-founder of SoulCo LLC, an educational venture for mindfulness, emotional intelligence, and leadership. She draws on her more than two decades of experience as a corporate lawyer and strategist to senior executives in global corporations including IBM and Microsoft, and as a leader in higher education including Harvard University. She lives in Brookline, MA with her husband and their twin daughters.
*SIY (Search Inside Yourself), a program developed at Google, teaches tools for self-awareness, empathy, communication, and resilience—all of which help create positive emotional and mental states for strong and inspiring leadership presence. Backed by world experts in neuroscience, mindfulness, and emotional intelligence, SIY has already changed thousands of lives in more than 100 cities around the world.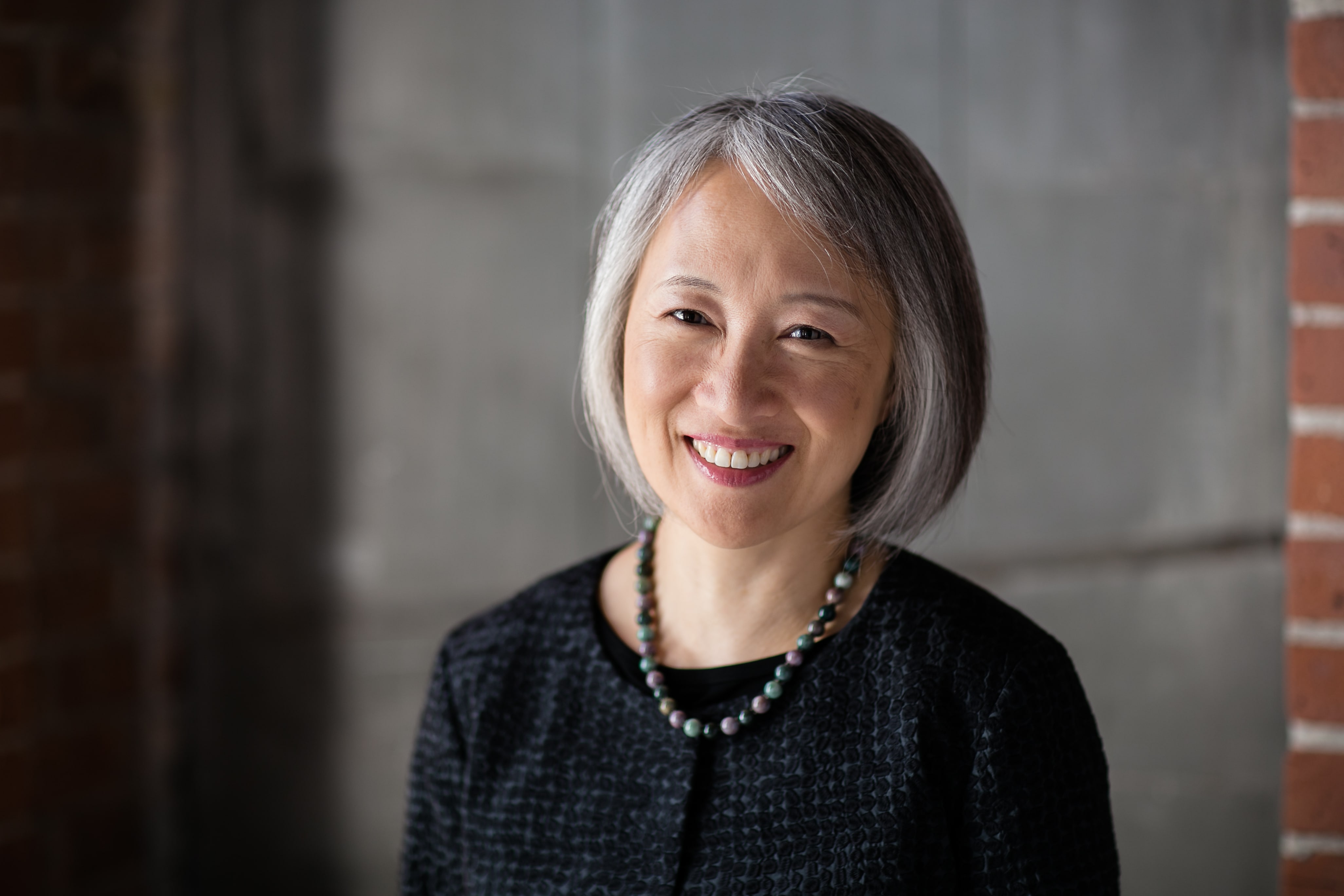 District Hall is a platform for Boston's innovation community. We are a collaborative, innovative event venue, public workspace, and programming hub designed to bring people together at every level.
Whether you are a budding entrepreneur, a thought leader with deep roots in the innovation community, a student interested in the intersection of innovation and civic issues, or an artist finding new ways to tell stories, we welcome you to the District Hall community.

This event is part of Women Entrepreneurs Boston (WE BOS) Week, a full week of FREE educational programming, mentoring opportunities, and curated networking events designed to advance Boston's women entrepreneurs.