The WIN Lab is joining forces with WeBOS to bring you a discussion around raising start-up capital. The three panelists have extensive experience in the funding space and include Babson's Entrepreneur-in-Residence Smaiyra Million, Brittany Lo, CEO and Founder of Beautini by B.Lo, and Melissa Withers, Managing Director at RevUp.
6:00 – 6:30 PM:   Networking
6:30 – 8:00 PM:   Panel
RSVP
About Smaiyra Million
Operation Partner | Highland Consumer Fund

Smaiyra Million is a passionate leader and value creator with a three decade record of driving sales, growing profitability and building world-class teams.  Smaiyra joins Highland Consumer Fund with extensive experience in the luxury hospitality market with an emphasis on the Health & Fitness, Spa and Hotel sectors.  Most recently, she was the CEO of Millennium Partners Sports Club Management, where she spearheaded the creation of this operating company that managed 7 health clubs under the Sports Club/LA and Reebok Sports Club brands, with revenue in excess of $100 million, across 5 states.  She was originally recruited to The Sports Club/LA in 1998 to become one of the company's General Managers and was promoted to COO in 2006.  Smaiyra was elevated to the CEO position in 2011.
About Brittany Lo
CEO and Founder | Beautini by B.Lo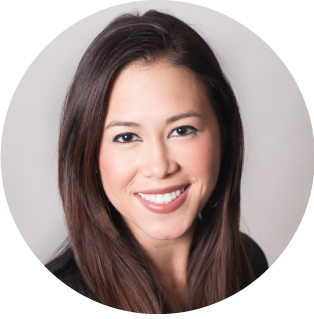 Since the age of two, on the morning of her very first ballet recital, Brittany has been fascinated by the concept of makeup. Throughout her life she has had a deep passion for the beauty industry and to empower others. Brittany is a freelance makeup artist with a bachelors degree from Babson College and experience at brands including L'OREAL USA, Redken 5th Ave, StriVectin, and Sony Music Entertainment. In addition, Brittany created an all-natural line of cosmetics at the age of seventeen. Brittany always wanted to attach a service to her beauty line and through this came the concept of Beautini, a unique experience for women to get their makeup and hair done- essentially a one-stop-shop for women!

About Melissa Withers
Managing Director | RevUp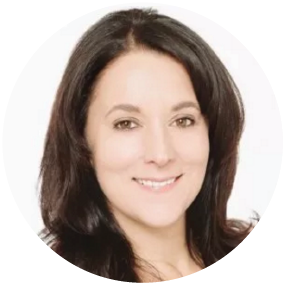 Melissa Withers in Managing Director at RevUp, a Betaspring initiative investing in companies without taking equity or requiring exits. Her priority is focused on harnessing the power of Betaspring's mentor network to help companies in the RevUp portfolio win. Melissa's career began at Whitehead Institute for Biomedical Research at MIT, with a unique position working communications for the Human Genome Project. She was Executive Director of the Business Innovation Factory, a leader in the design and testing of new and disruptive business models. As a mentor, her skills are in PR, customer experience design, customer discovery, and get-to-market communications.